Grand Baxter
Genest Grand Baxter Stone® is an excellent choice for creating a large-scale rustic look. The contoured edges of this paver imitate the curved waves of natural stone. This versatile three-piece system can also be installed as a permeable system for storm water management. For additional traditional laying style options, combine with Baxter Stone or Baxter Stone Circle.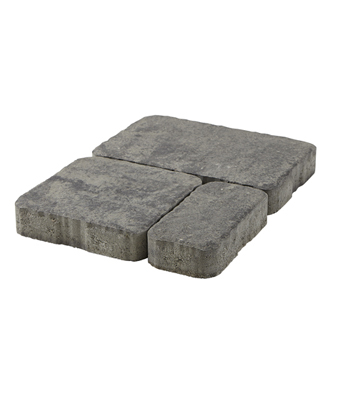 WHERE TO BUY
PRODUCT GUIDE
RESOURCES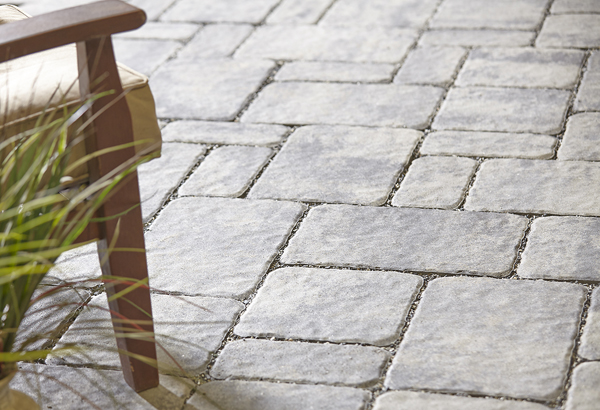 Product Information
3 Piece System

* All three sizes are together on one pallet.

** Large stone (280 mm x 420 mm) is considered a slab and may break under heavy compaction or heavy vehicular traffic.