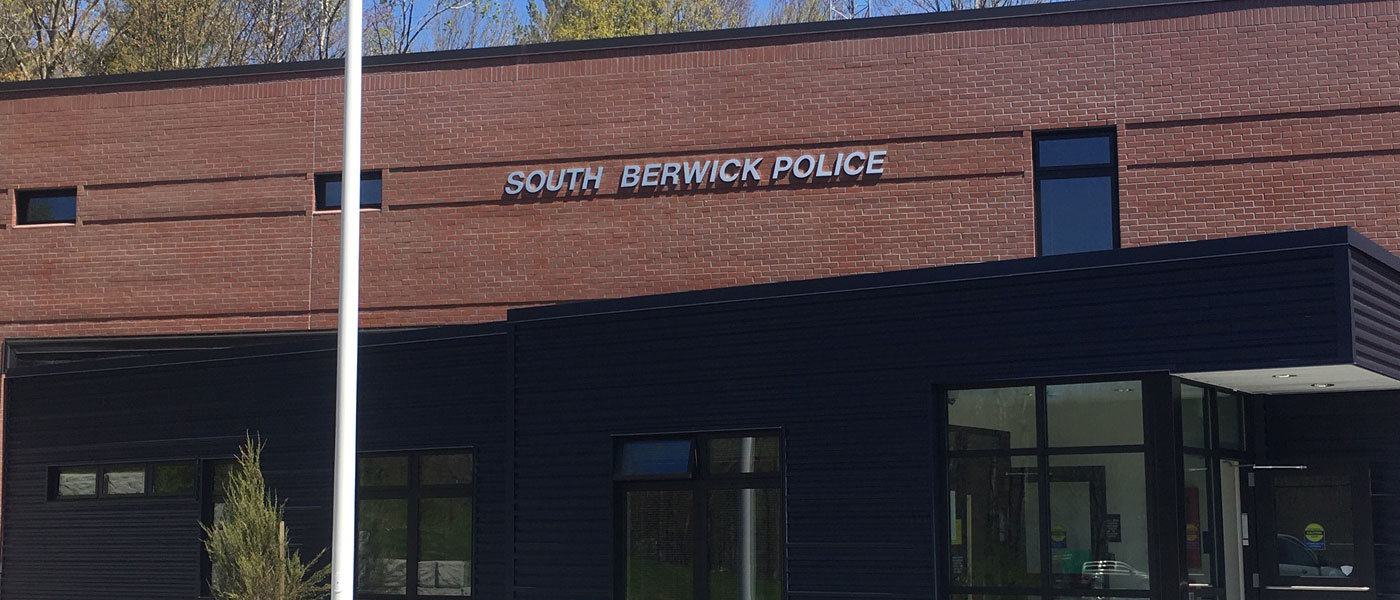 Architectural Masonry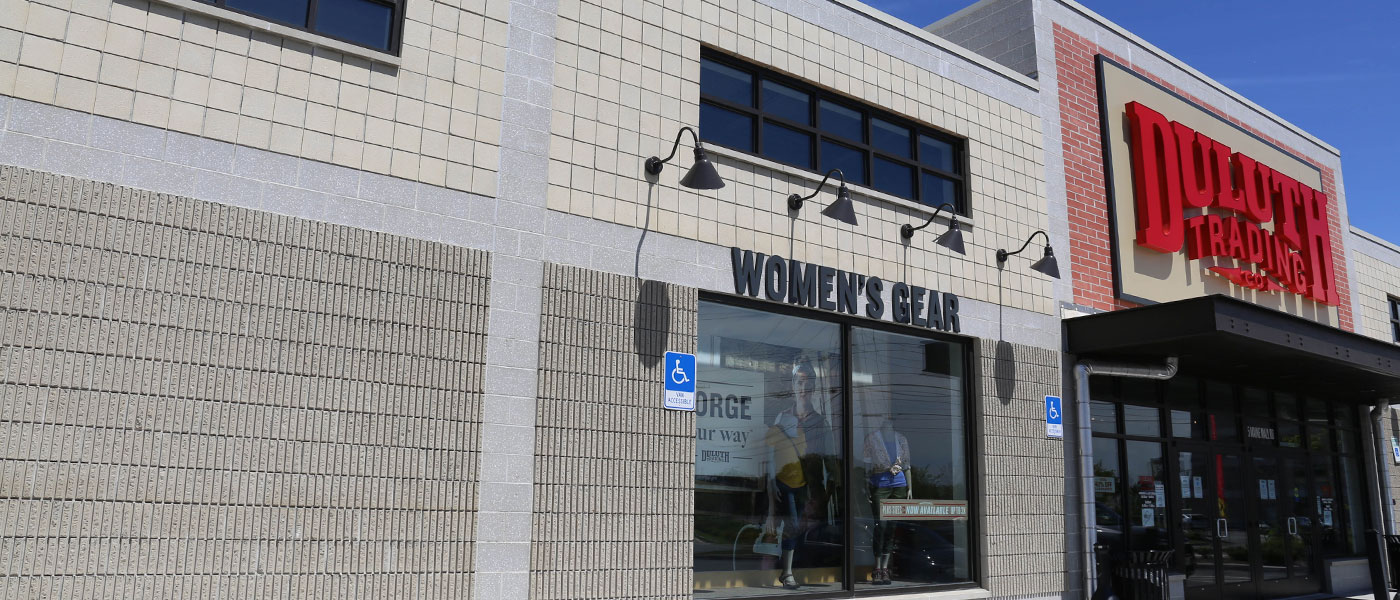 Architectural Masonry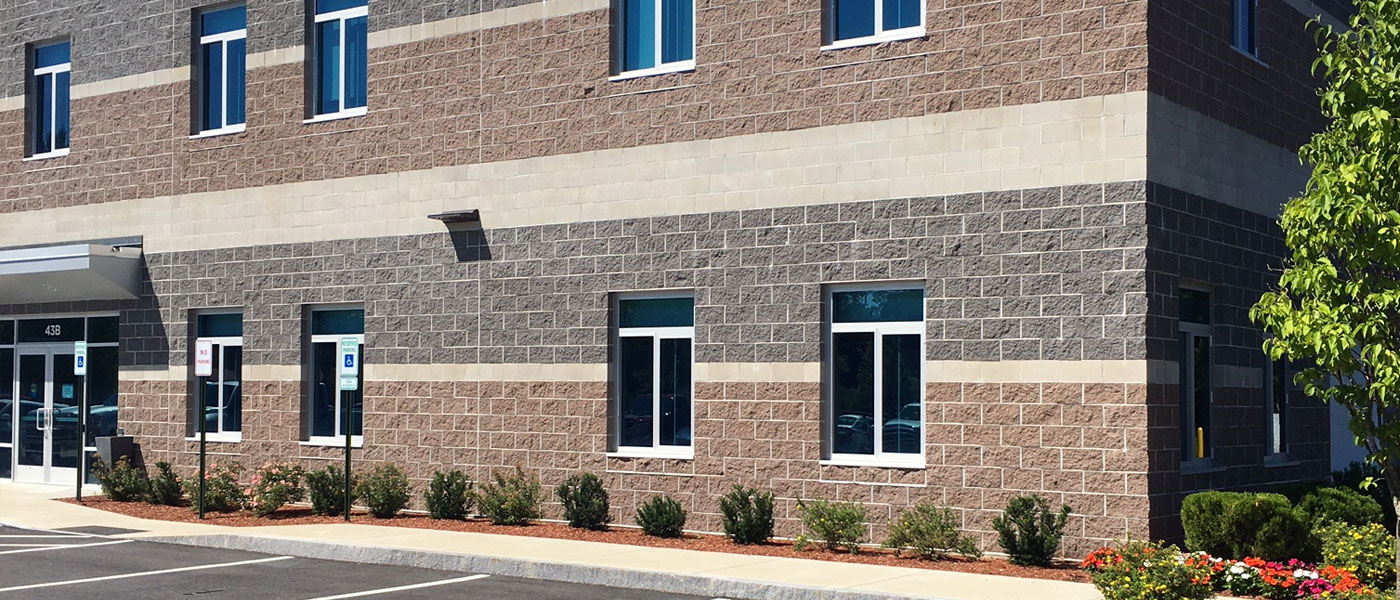 Architectural Masonry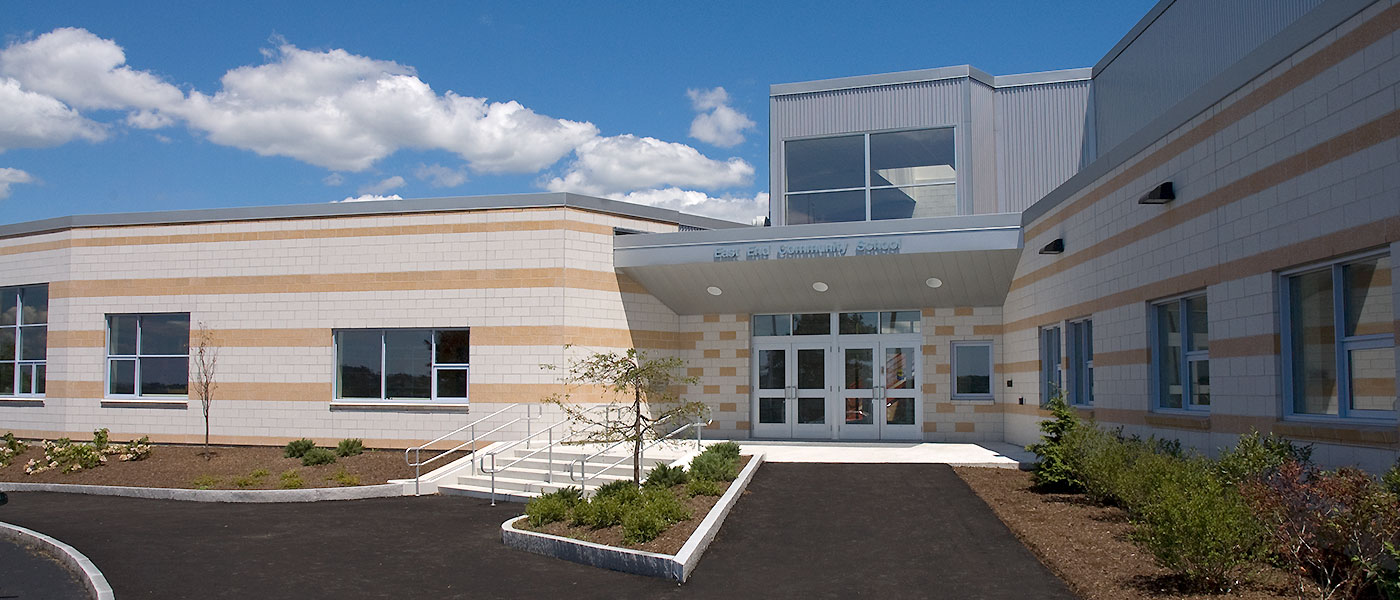 Architectural Masonry
At Genest, we have been in the business of manufacturing concrete blocks for over 90 years and have made it our mission to source the best possible materials to exceed industry specifications. As a result, Genest's high-quality CMUs have become one of today's most trusted and widely specified block by leading architects, engineers and commercial masons.
We built our reputation for quality and consistency one block at a time, and we understand the importance of these factors to our customers. To ensure strict quality control, we select only the finest ingredients: sand, stone, aggregates, color pigments and cement. Our production process uses a computerized mix design and automated production process to maintain consistency. Once complete, our experienced production team inspects each block to ensure it meets today's strict architectural demands.
Genest Concrete's Architectural CMUs are available in a large variety of colors, shapes and sizes. Blocks can be produced with textures such as Split Face, Ground Face, Polished, Shot Blasted, Brushed, Split Ribbed, and Blended Color finishes to add to the look and feel of the building. Ask about custom shapes, sizes and colors for endless possibilities.

Ask about our new low-carbon formula, G-mix! This unique mix uses 50% less cement than traditionally used to produce concrete blocks and at least 5% recycled content. You can be sure that when you buy from Genest, you will have a low-carbon footprint for your project. Contact us for specification details. Learn More…