Genest Bootcamp 2024

This countdown has been ended already!
…until Bootcamp 2024!
Tuesday, February 6, 2024 • Italian Heritage Center • Portland, ME
Thursday, February 8, 2024 • Regatta Banquet Center • Eliot, ME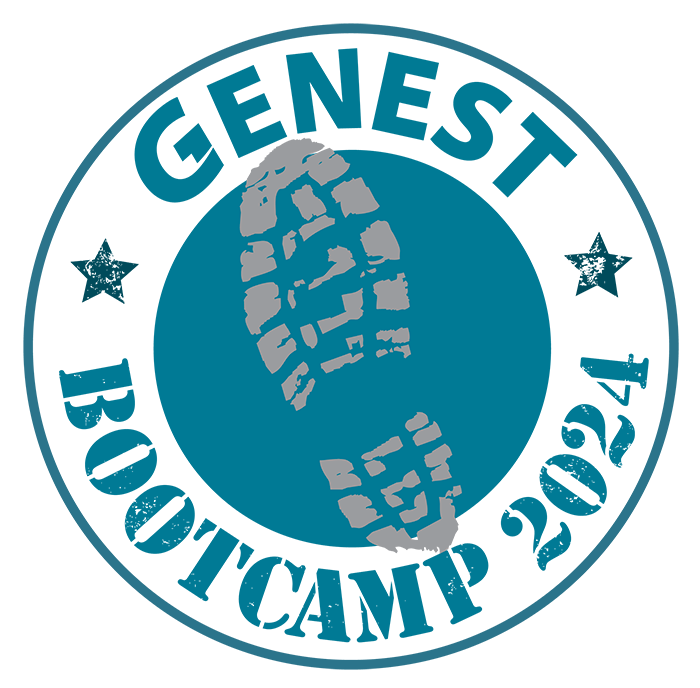 Don't miss this FREE business-building event featuring:
Complimentary breakfast and hot buffet lunch
Vendor fair with 25+ exhibitors
Live demonstrations
Giveaways and raffle prizes
Educational presentations to enhance your hardscaping business!
Seating is limited — register now to reserve your space!
We are thrilled to announce Bootcamp 2024, and this year promises to be even more exciting and informative than ever before. Our theme for this year revolves around two critical aspects of business growth: Safety/Compliance and Increasing Your Product Offerings.
At Bootcamp 2024, you will have the opportunity to:
1. Dive into Safety and Compliance: Our sessions will provide you with in-depth insights into safety and compliance regulations and best practices. Learn from industry experts, gain a competitive edge, and ensure your business operates at the highest standards.
2. Expand Your Product Portfolio: Discover innovative strategies to diversify and expand your product offerings. Our presenters will share their experiences and tactics for tapping into new markets and driving revenue growth.
We've carefully curated an impressive lineup of featured demonstrations and presentations that will equip you with the knowledge and tools to excel in these critical areas. Whether you're a seasoned professional or just starting in the industry, Bootcamp 2024 offers something for everyone. This year's guest speakers include: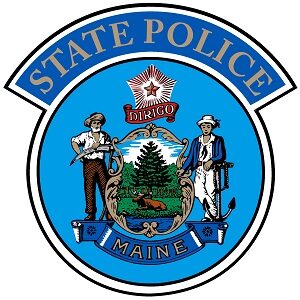 Trooper Patrick Munzing – Maine State Police
Current Commercial Vehicle Topics in Maine
Enhance your understanding of commercial vehicle compliance and benefit from Maine State Police Troop K's expert insights during this informative Q&A session covering maintenance, inspections, transportation regulations, and more.
---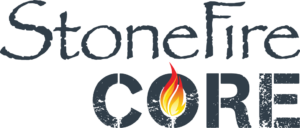 Dennis DePierri – StoneFire CORE
Extend Your Working Season with StoneFire CORE
StoneFire CORE will demonstrate how their outdoor living modular system will allow you to complete more jobs per season!
---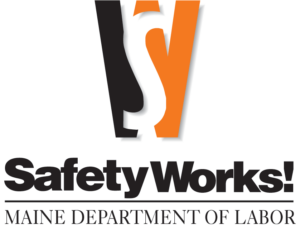 Allison Smith, Occupational Health Specialist – SafetyWorks!
Silica Awareness
Exposure to respirable silica dust is so common and dangerous that OSHA
has strengthened the rules. Learn about the health hazards of silica, OSHA
regulations, and how to protect workers from overexposure.
---

Phil Bahler – Pave Tool Innovators
Walk on the Blocks That I Stumbled On
Phil Bahler, a hardscaper since 1985, will provoke forward thinking and how to learn from his past experiences that have led him to success.
---

Jordan Keyes, Trow & Holden Company
Making the Cut: An Intro to Shaping Stone with Trow & Holden
The right tools and proper technique will go a long way in elevating your next hardscape installation. From splitting granite to shaping wall stone, rock-facing bluestone caps to trimming fieldstone veneer, learning the basics will help you get the most out of the material and your tools.