Portland Plaza Pavers (XXL)
Portland Plaza Pavers are unique XXL large format paving stones measuring 120mm thick making them some of the toughest pavers available in the United States. Designed for heavy traffic areas, urban and village squares with a clean modern look that's sure to add appeal to any commercial project or even a large driveway.
SPECIAL ORDER ONLY: All colors and architectural blends, textures and colors are available.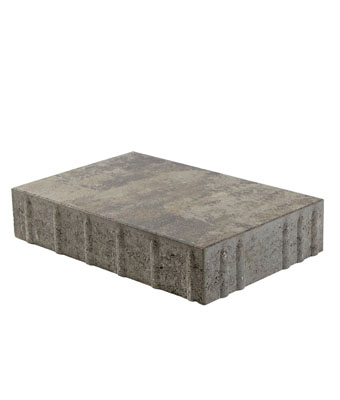 WHERE TO BUY
PRODUCT GUIDE
RESOURCES
Product Information
200mm x 400mm
400mm x 400mm
400mm x 600mm
600mm x 800mm