Tidewater
Tidewater Stone®'s unique design makes it suitable for traditional paver installations and as a permeable paver for storm water management. Because of this, it is a favorite for driveway installations. A newly designed edge gives it a classic look, while the eye-catching four-piece sizing makes it a great choice for any outdoor living space.
There are special installation procedures specific to Permeable Paver installations. Please contact your Genest Representative for details.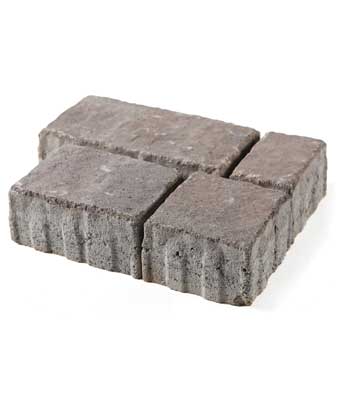 WHERE TO BUY
PRODUCT GUIDE
RESOURCES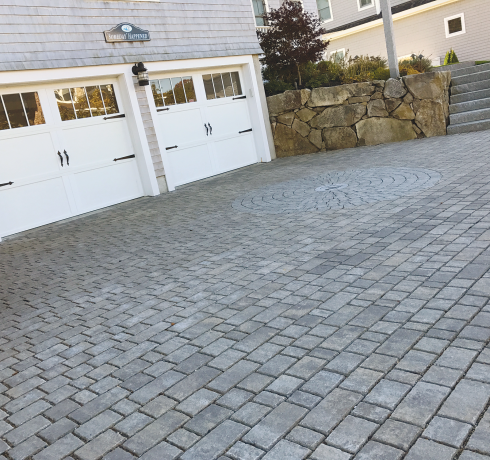 Product Information
Four Piece System

Sq. Ft per pallet

86.40 sq ft

Sq. Ft per layer

9.6 sq ft

* All four sizes are together on one pallet.