Camden Bay "HI Pack"
New for 2023! Genest is now producing both sizes of Camden Bay together on one pallet. The total square footage of the HI Pack contains approximately 71% rectangles (6″ x 9″ pavers) and 29% squares (6″ by 6″ pavers), the ratio that most effectively accommodates H and I patterns. Both sizes are also available packaged individually for borders and accents.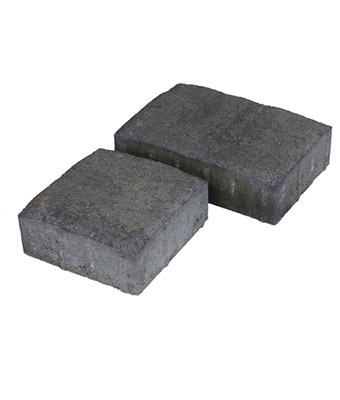 WHERE TO BUY
RESOURCES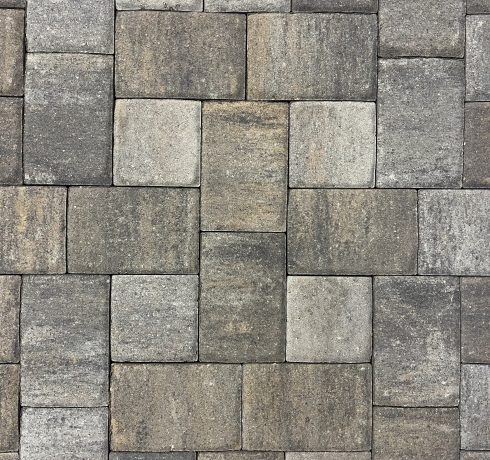 Product Information
HI Pack

2-piece system. Both sizes are together on one pallet.
6" x 6"
6" x 9"