Lightweight
Lightweight CMU is produced at 105 cubic foot for density.
Almost 20% lighter than Normal Weight.
Lightweight improves the fire ratings and also improves productivity for the mason on the jobsite.
Lightweight will meet or exceed specifications set forth in ASTM C90 -11B for load bearing units.
As well as ASTM C331-04 for lightweight aggregate.
Available in Unlimited Colors.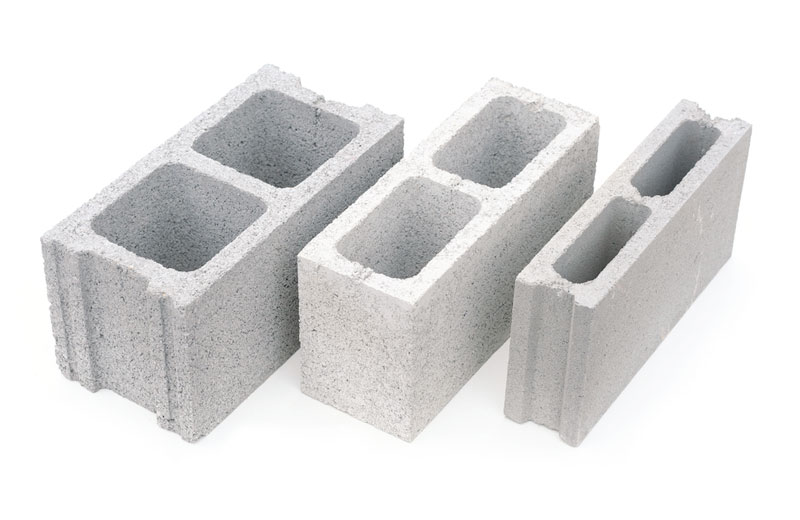 Contact Us
RESOURCES
Shapes & Sizes