Highland Stone® Column Block
When used with the freestanding wall, a column increases wall stability. Placing fixtures on columns is also a great way to incorporate lighting. Columns can be located in the middle or at the end of a wall.
There are numerous ways to cap a column. You can use the Genest cap units, single piece pre-cast units or natural stone.
The Highland® cap units require 4 single pieces. Use concrete adhesive to glue all pieces when cap is complete.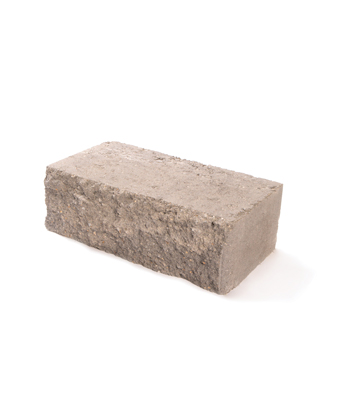 WHERE TO BUY
PRODUCT GUIDE
RESOURCES
Product Information
Highland Column 6" Block

Sq. Ft per pallet

22.5 sq ft

Sq. Ft per layer

7.5 sq ft