Denmark Tile
Smooth texture and clean lines make this plank-style paving stone perfect for patios, poolscapes, outdoor entertainment areas, and various commercial applications. The combination of Denmark Tile's three pieces creates contrast and definition for a sleek modern design. For a similar look with a textured riven-faced style, see Blue Hill Flagging.
LIMITED AVAILABILITY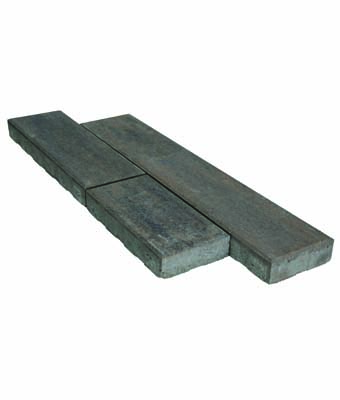 WHERE TO BUY
RESOURCES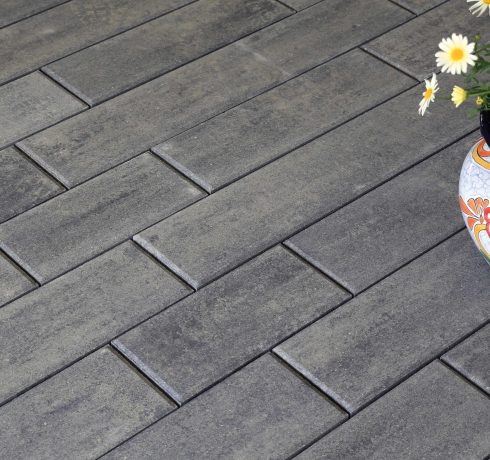 Product Information
* All three sizes are together on one pallet.

* Roller Compactor Recommended

* Denmark Tile is not intended for use in driveways or other vehicular applications.