Blue Hill Flagging
For a contemporary look with texture, Blue Hill Flagging is the right choice. This durable plank-style paving stone with riven-faced texture comes in three sizes and is sure to make an impact on any residential or commercial project.
For a smooth finish and the same 3-piece look, see Denmark Tile.
SPECIAL ORDER ONLY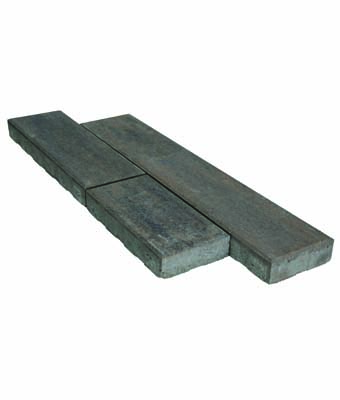 WHERE TO BUY
RESOURCES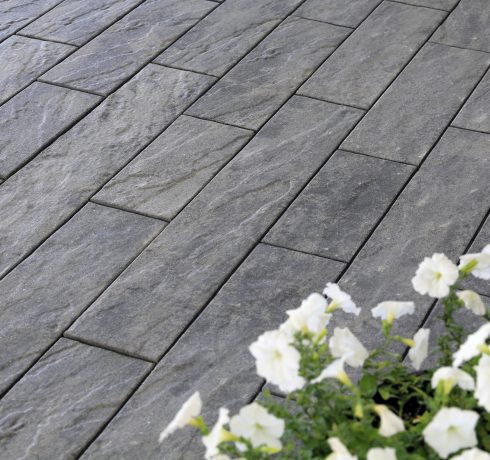 Product Information
* All three sizes are together on one pallet.

* Roller Compactor Recommended

* Blue Hill Flagging is not intended for use in driveways or other vehicular applications.