Split-Ribbed Block
Split-ribbed blocks (also called fluted) typically offer a face with either four or eight individual splits. The texture adds both beauty and depth to provide a variety of interior and exterior designs.
Split-Ribbed blocks work well alone or can provide a striking contrast when set against smooth, ground face or split face block.
All Split-Ribbed Blocks are manufactured with Integral water repellent.
Call for Availability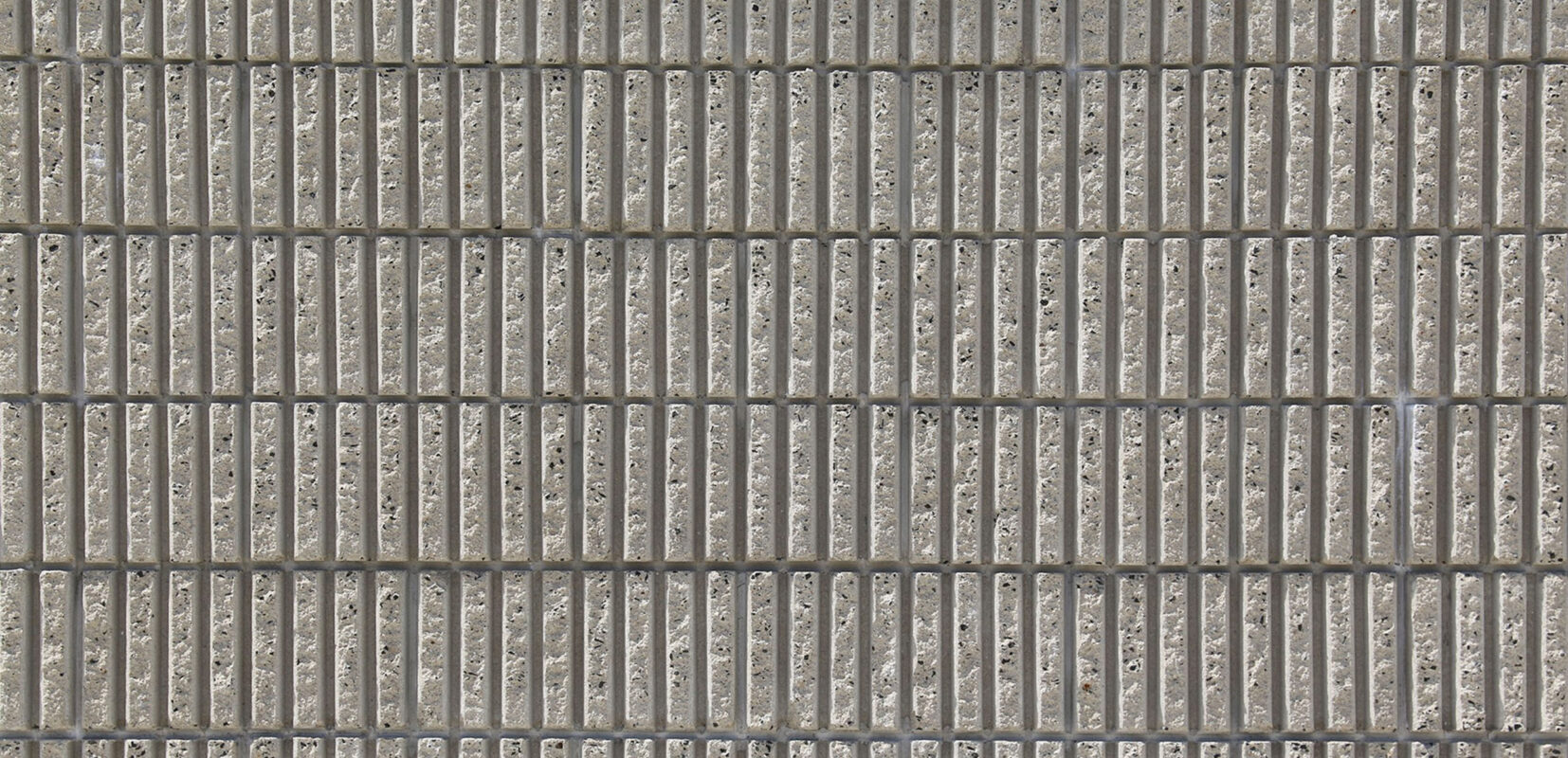 Contact Us
RESOURCES
Colors
Shapes & Sizes